DESCRIPTION
Fire Resistant Cable
● Fire Resistant Cable Size:1.5mm²~325mm²
● Fire Resistant Cable Core:1C~50C
● Conductor:Soft bare copper
● Insulation :PE、XLPE
● Jacket:PVC、LSZH
● Rated Temperature:750℃、840℃、950℃
● Rated Voltage:600V
● Fire Resistant Cable Application:Fire resistance cable may be built-in both structurally and by the correct choice and application of building materials.
In particular, the resistance-to-fire (of a cable) is the term used to describe how long a cable continues to operate in a fire. This may be of primary concern, for instance, in life safety of fire fighting installations.
Fire Resistant Cable SPECIFICATION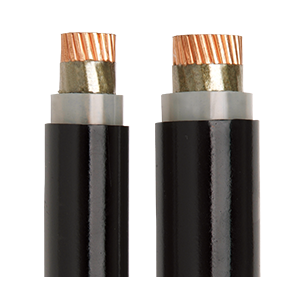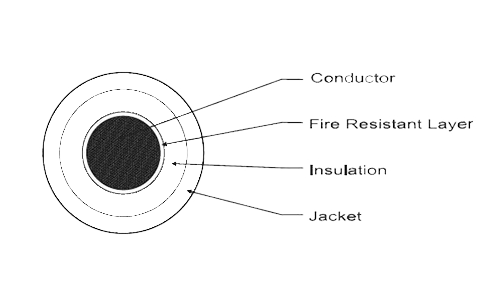 Fire Resistant Cable Feature:
- Stardards: BS 5839, Rated Temperature: 750℃, 840℃, 950℃.
- Insulation: XLPE, Jacket: LSFH, PVC optional used for high temperation environment.
- Fir resistant cable particularly designed to resist the spread of fire.
Fire Resistant Cable
Why Choose Us
Quality And Safety
ST Cable was founded in 1981 with almost 40 years of experience in the cable industry.
Our manufacturing facilities are equipped with state-of-the-art technology, so we are able to meet our customers' needs for a wide range of industrial cables.
With knowledgable engineers, rigorous quality standards and customer-centered core values, we are always ready to provide the best available products and services.
For customers inquiring about our services, we offer product testing and sample analysis against international standards--free of charge.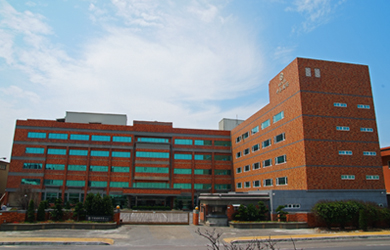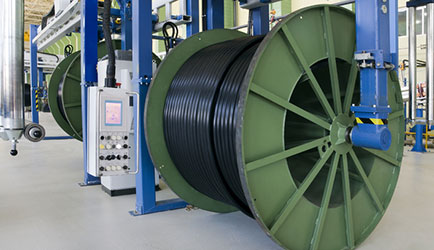 Product Quality Trusted By World's Leading Companies
ST Cable is a trusted supplier to the world's leading brands such as Hitachi, Otis, Mitsubishi, etc.
We are the biggest supplier of elevator cable to one of the world's tallest buildings—Taipei 101.
To meet our customers' needs, we focus our operating principles on professionalism, quality and efficiency.

Complete Inventory And Fast Delivery
Our integrated manufacturing and storage facilities enable us to offer flexibility in specifications and fast turnaround time.
Providing outstanding service level, ST Cable will meet your requirements for both standard products from our catalog and custom solutions.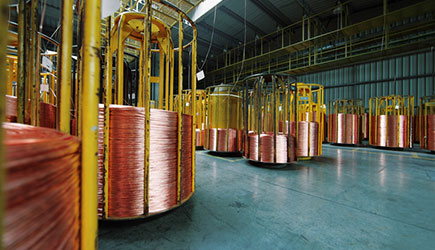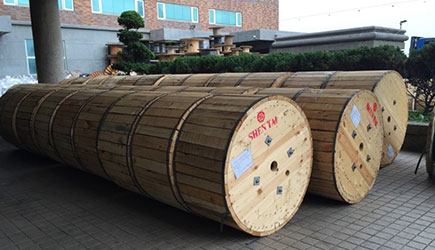 Customized Solutions And Tailored Services
With 40 years of experience, we are proud of our industry-leading R&D center and able to meet our customers' needs.
ST Cable specializes in the design, manufacturing, and distribution of special industrial cable products. We welcome any ODM inquiries.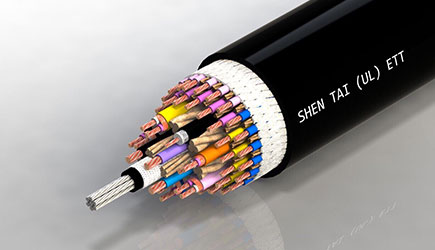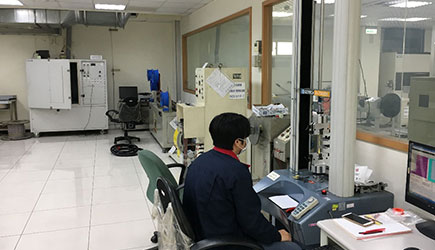 Advanced Facilities With Most Recognized Certifications
Our state-of-the-art product development lab and manufacturing facilities guarantee outstanding production quality and design capabilities.
ST Cable is the only manufacturer in Asia with UL-certified Festoon Cable and certifications by UL, CSA, VDE, TUV, CNS, CE and CCC.
We continue to make significant investments in technology to maintain the highest level of quality and innovate to meet our partners' needs.
For more information, please click
http://www.shentaicable.com/certifications
Fire Resistant Cable -
ST CABLE is a leading manufacturer of Fire Resistant Cable worldwide.With the help of advanced manufacturing equipment and more than 30 years professional experience, We are specialized in manufacturing Fire Resistant Cable and provide the best Fire Resistant Cable in the market.