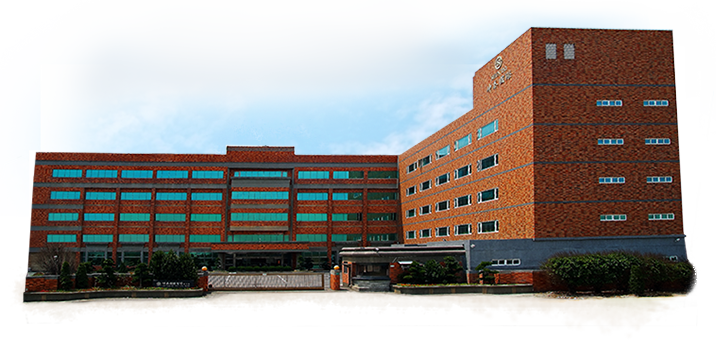 INTRODUCTION
Shen Tai Electric Cable Co., Ltd. is a leading company in producing all kinds of wire and cable, our technology is state of the art, quality is in the highest level, designs are capable to meet customers' needs worldwide.
Our wide range of products are:
Robotic cable
Coaxial cable
We welcome all kinds of OEM and ODM orders.
We have a technical development team in 30 years of professional experience, and with the help of advanced testing machines, our factory has been certified by many domestic and worldwide organizations:
ISO 9001、ISO14000
ISO 17025 Laboratory Accreditation
The United States UL
Canada CSA
EU CE
Germany VDE
Germany TUV
China 3C
ISO 9001、ISO14000
,,,CNS certification by Commodity Inspection
Bureau Ministry of Economic Affairs.
Fire Department Type Approval (heat resistant, flame, fire resistant)
Our reputations and continuous technological developments are well-recognized by more than one hundred countries worldwide. To thank all that supported us, we will put more efforts to develop even higher quality products to reciprocate our customers.