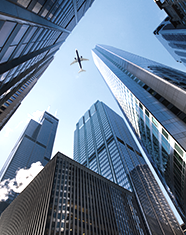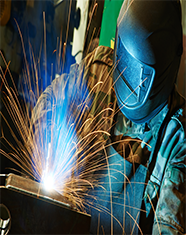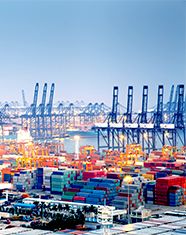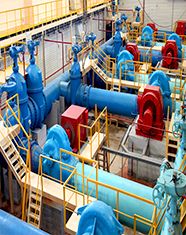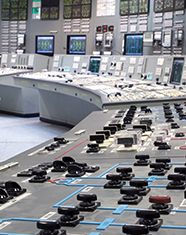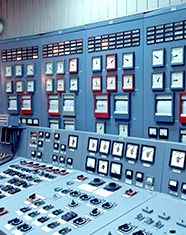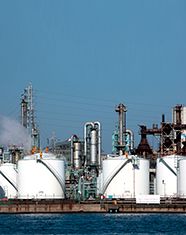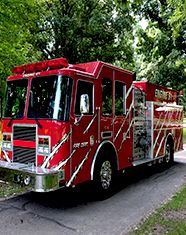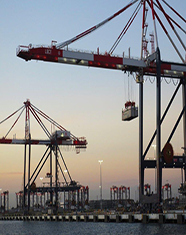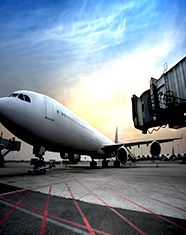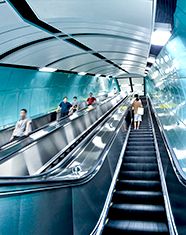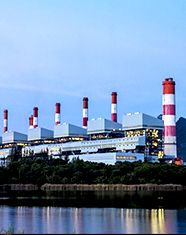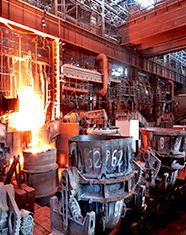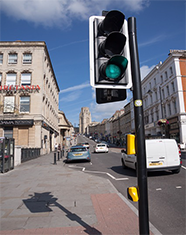 ST CABLE is a leading manufacturer of welding cable worldwide. With the help of advanced manufacturing equipment and more than 30 years professional experience, We are specialized in manufacturing Welding Cable.

Welding Cable Application:
Welding applications on assembly lines, construction and shipbuilding, also can be designed to carry large currents and other industrial applications requiring high flexibility.

Welding Cable Size:16mm2~400mm2
Welding Cable Standard:Refer to VDE、BS、ICEA、IEC、JIS
welding Cable Jacket:NR
Besides St cable has a wide range of production lines, including Welding Cable, Elevator Cable, Crane Cable, Hoistway Cable, Pendant Cable, Submersible Cable, Armoured Cable, Rubber Cable, Control Cable, Shield Cable, Compound Cable, Fire Resistant Cable and Signal Cable, we welcome all kinds of inquiries and business cooperation.