Control Cable & Power Cablecompound cable

DESCRIPTION
Control Cable (0.75mm²~2.5mm², 18AWG~14AWG)
Core:1C~60C
Conductor:Soft Bare Copper, Tinned Copper
Insulation:PVC、PE、XLPE、ROHS
Jacket:PVC、PE、LSZH、ROHS
Control Cable &
Power Cable
Rated Temperature:60℃~105℃.
Control Cable &
Power Cable
Rated Voltage:300V, 600V.
Control Cable &

Power Cable Standard:CSA, UL, ST CABLE.
Control Cable & Power Cable SPECIFICATION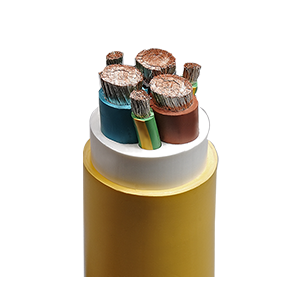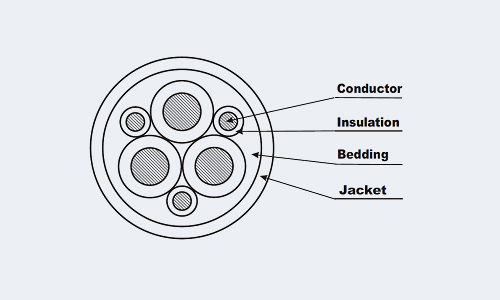 Control Cable & Power Cable Feature:
- CSA / UL / CNS 4898 Approval, Standards: BS 5308.
- Control Cable & Power Cable Types: UL2464, UL2517, UL2733.
- Control Cable & Power Cable for instrument and automation circuit control.
- Multi-conductors and used in automation and instrumentation applications.
- Great for measuring and regulating transmissions of automated processes.
- Very high flexibility and can be continuously flexed in automation processes that require different constructions.
Why Choose Us
Quality And Safety
ST Cable was founded in 1981 with almost 40 years of experience in the cable industry.
Our manufacturing facilities are equipped with state-of-the-art technology, so we are able to meet our customers' needs for a wide range of industrial cables.
With knowledgable engineers, rigorous quality standards and customer-centered core values, we are always ready to provide the best available products and services.
For customers inquiring about our services, we offer product testing and sample analysis against international standards--free of charge.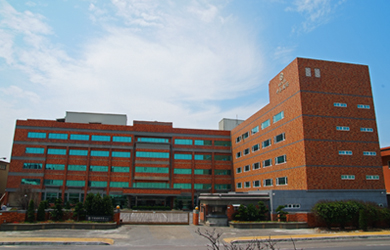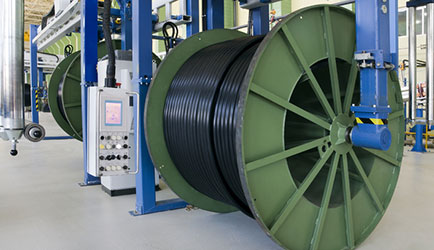 Product Quality Trusted By World's Leading Companies
ST Cable is a trusted supplier to the world's leading brands such as Hitachi, Otis, Mitsubishi, etc.
We are the biggest supplier of elevator cable to one of the world's tallest buildings—Taipei 101.
To meet our customers' needs, we focus our operating principles on professionalism, quality and efficiency.

Complete Inventory And Fast Delivery
Our integrated manufacturing and storage facilities enable us to offer flexibility in specifications and fast turnaround time.
Providing outstanding service level, ST Cable will meet your requirements for both standard products from our catalog and custom solutions.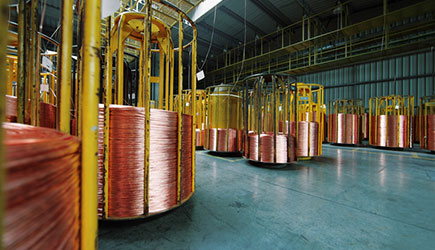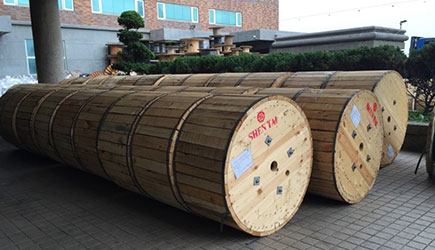 Customized Solutions And Tailored Services
With 40 years of experience, we are proud of our industry-leading R&D center and able to meet our customers' needs.
ST Cable specializes in the design, manufacturing, and distribution of special industrial cable products. We welcome any ODM inquiries.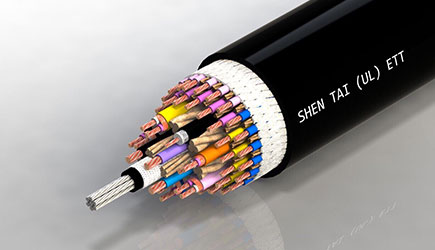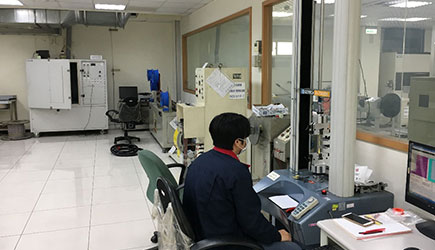 Advanced Facilities With Most Recognized Certifications
Our state-of-the-art product development lab and manufacturing facilities guarantee outstanding production quality and design capabilities.
ST Cable is the only manufacturer in Asia with UL-certified Festoon Cable and certifications by UL, CSA, VDE, TUV, CNS, CE and CCC.
We continue to make significant investments in technology to maintain the highest level of quality and innovate to meet our partners' needs.
For more information, please click
http://www.shentaicable.com/certifications
ST CABLE Supply any kind of Control Cable, Power Cable, We are Professional Control Cable, Power Cable Manufacturer over 40 years. We are specialized in manufacturing Control Cable, Power Cable and we are the best Control Cable, Power Cable Supplier in the market. Control Cable, Power Cable for instrument and automation circuit control. Control Cable, Power Cable Standard is CSA, UL, ST CABLE. Welcome to contact us Control Cable, Power Cable.
A power cable is an electrical cable used to transmit electrical power from one location to another. Power cable is usually composed of an insulation material and one or more conductors made of copper or aluminum. The size and type of the power cable depends on the amount of electrical power that needs to be transmitted and the distance it needs to travel. Power cables are designed to be durable, with high current-carrying capacity, and to withstand the environmental conditions of their specific application, such as temperature extremes, exposure to chemicals, and mechanical stress. Power cables are commonly used in power transmission and distribution systems, industrial plants, and commercial and residential buildings.